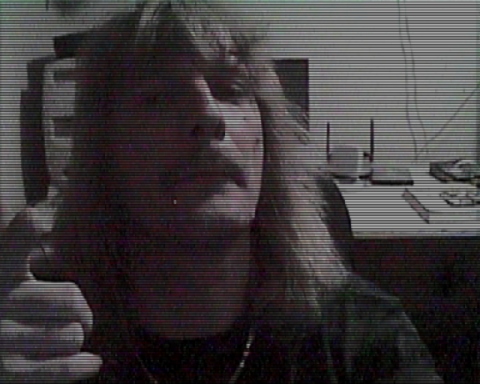 Thank you for stopping in. Just joined my yearbook, facebook, myspace and who knows what other site I might find to infect, shit its all about the time and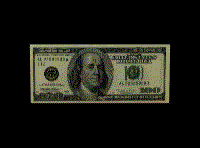 so Ive got a reason to carry on with this, I just looked at my guestbook (sign it if you would be so kind) and Ive had this goin since 2001.... times change but I been lookin for somewhere to hangout online since yahoo's older men for younger women chatroom went down.
Havent decided exactly what I want to do, but Im sure somthin will develop as time goes on. I guess Ill start by updating it and doin some maintaince....anybody got any suggestions drop me a line here or my email :jimbojel1@sbcglobal.net or maybe http://www.myyearbook.com/jimbojel1 lookin forward to hearin from ya.....
View My Guestbook
Sign My Guestbook
[ Home ] [ Interests ] [ Photo Album ] [ Favorites ] [ Mr Bush ] [ My Faves ]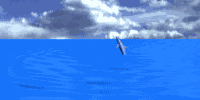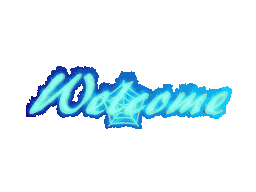 These pics are all from 1998 when the "jel" concept came about..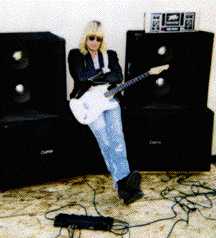 View My Guestbook
Sign My Guestbook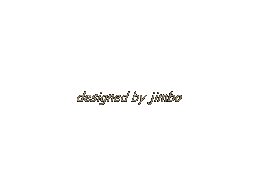 drop me a line.... jimbojel1@sbcglobal.net 04/14/2008 03:20 AM